This store requires javascript to be enabled for some features to work correctly.
ONLINE CORPORATE WELLBEING COURSE
The Time to Thrive online wellbeing programme for 5 to 5000 staff will help your people feel good, and live better. Well employees are resilient, healthy, calm and energised. Supporting your team's wellbeing is especially relevant in a 'covid world' with stress levels high, we share effective techniques for stress management, self-care and success.
Time to Thrive has 10 modules, each with a 10-25 minute instructional video and worksheet focusing on practical lifestyle changes, that won't overwhelm busy, stressed people - and a self assessment module before and after so you can measure workplace wellness results.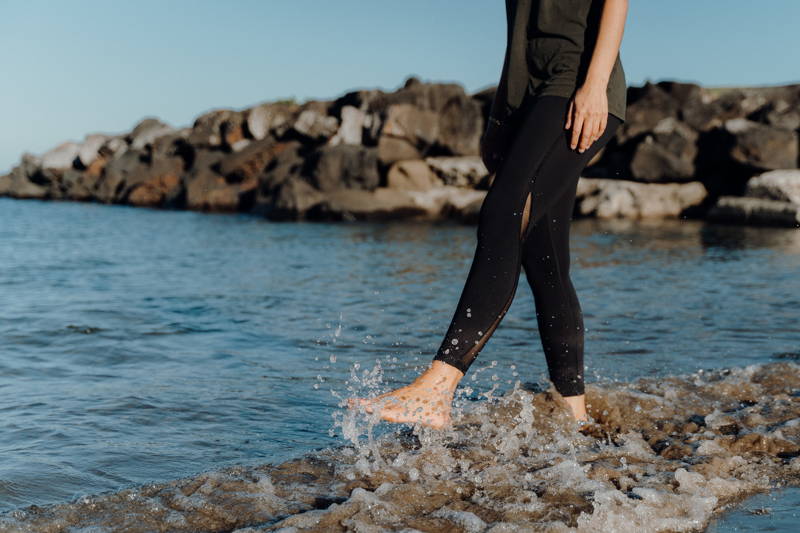 ACCESSIBLE LEARNING MODULES
Staff can access their online wellness programme at home, at work, on mobile - anywhere they have internet - and work through the modules at the right pace for their lifestyle.
Or, you can create a Workplace Wellbeing time when staff watch the video then gather to discuss their thoughts and complete their worksheet each week.
Regardless of how your teams progress through the online wellbeing programme, they will be jointly creating a shared understanding of mental and physical wellbeing, and strengthening your corporatet wellness culture.
Life is busy! Learn to prioritise your mental and physical wellbeing with Time to Thrive's 10 modules from Stress Management and Goal Setting to Nutrition.
20+ YEARS EXPERTISE IN WELLBEING
Suna's online Wellbeing Programme Time to Thrive brings together strands of physical and mental wellness techniques and insights to support your team with practical knowledge and tips that they can implement into daily life - without overwhelm!
From over two decades of supporting people to build more well bodies, minds and habits, we know that small daily changes and new perspectives add up to a dramatically better lifestyle.
We'd love to share our online wellbeing programme with your team, and because we know that results matter, we can track your employee's improvements anonymously and report back to you.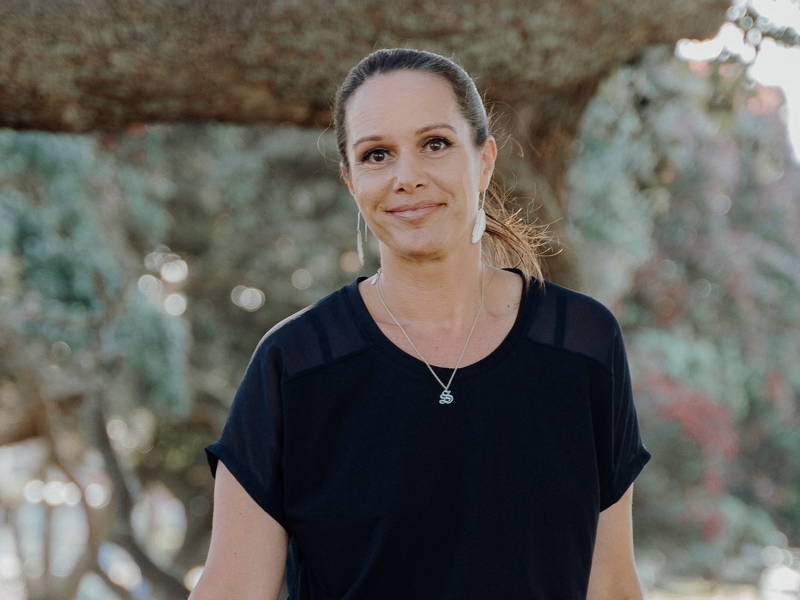 Well people, Well organisation
Give your team online access to individual modules of the programme.
With recent AUT research showing that 31% of Kiwi workers are dangerously close to burnout after coping with covid and lockdowns over the last 14 months, plus research from Xero showing up to $12 return on every $1 invested in company wide workplace wellbeing, there has never been a better time to support your team's wellbeing.
Suna's Time To Thrive programmes make it easy and cost effective to implement a workplace wellbeing programme for your staff that covers both mental and physical wellbeing.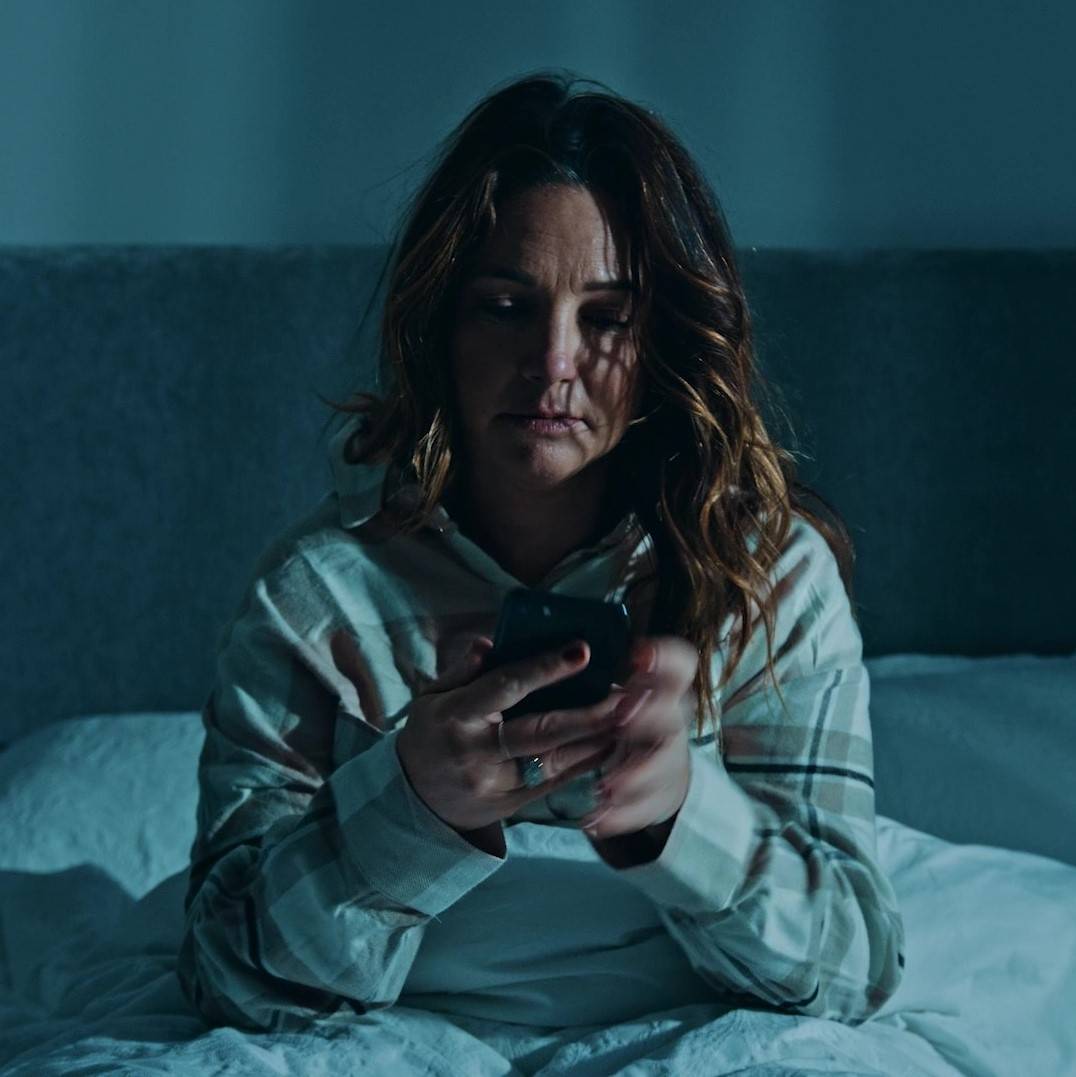 Our Corporate Wellness Programmes can be tailored to fit your business needs - we can even create bespoke courses.
Talk to us about your wellbeing goals for your team, and let's find the best way to work together!